– The centre's activities
I THE RESEARCH CENTER ACTIVITIES
The Research and Anthropology Center for Vocations aims to set up, promote and support all initiatives in research in humanities about vocations within the society in a wide meaning in all its components  such as lay or religious institutions.  
The purpose of the association is thus to write, participate in or support fundamental research in the field of anthropological research on vocations.

Its collaborative research program will be based on the work and Cardinal Ouellet works and its scientific committee, enrich by external related contributions.
Its also will be publish and prepare events such as the Symposium in February 2022 in Rome …
According to its financial abilities, the research center will grant research grants on vocations, fund and issue their translations or works related.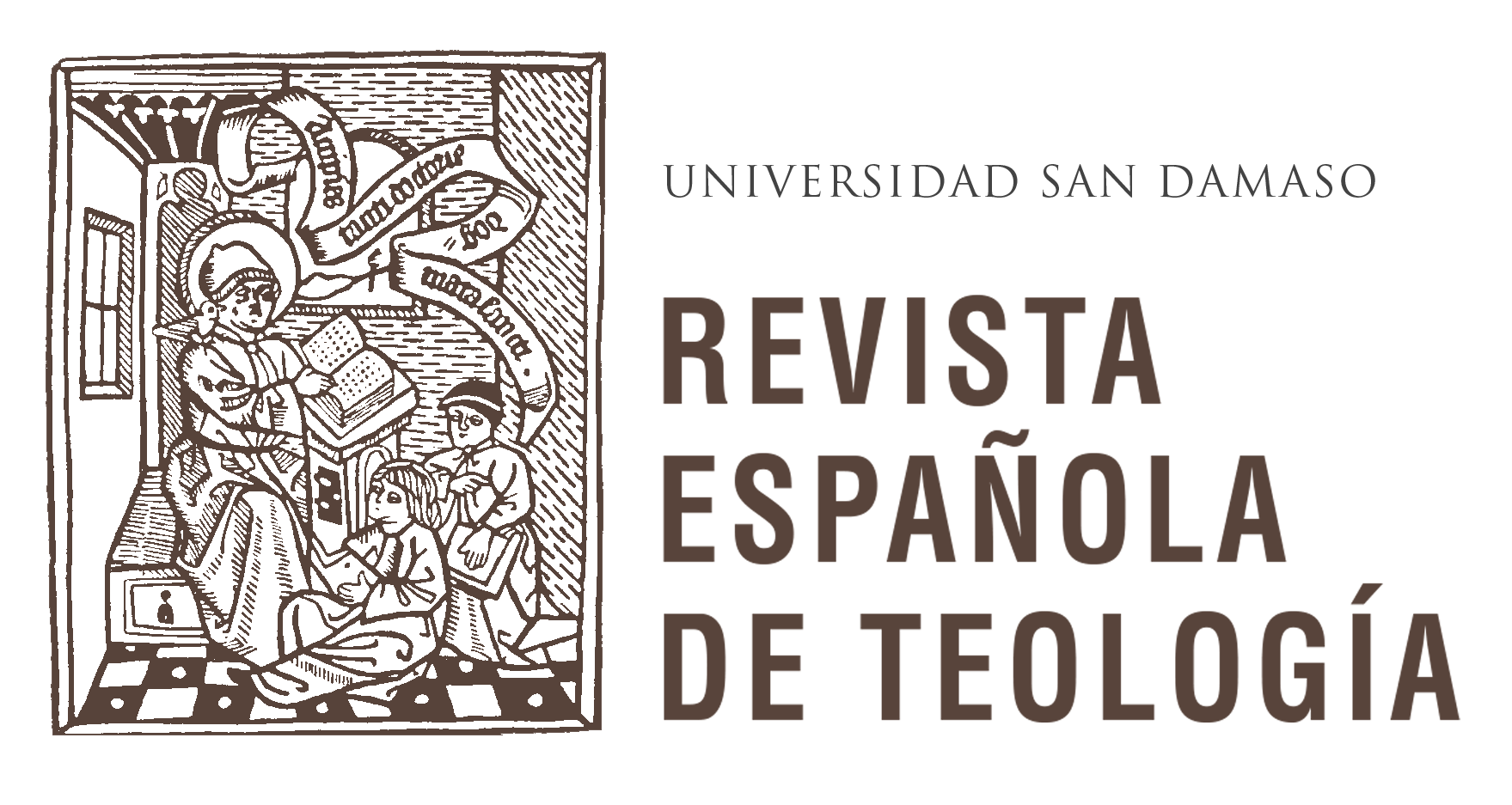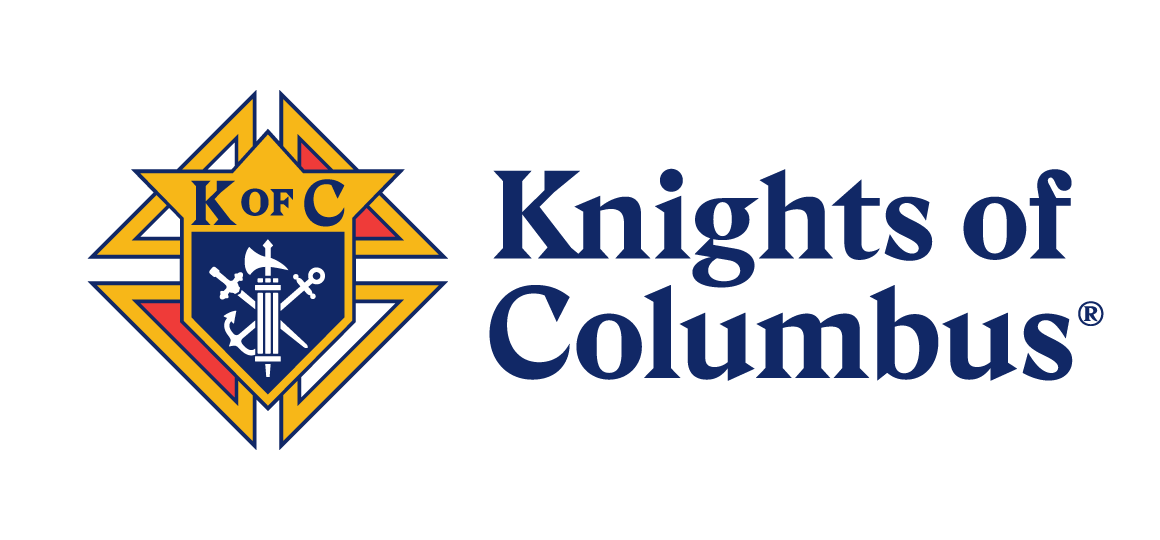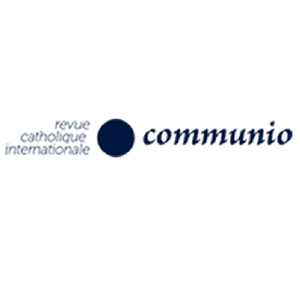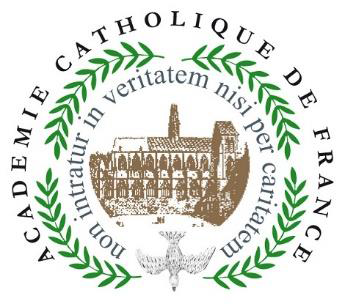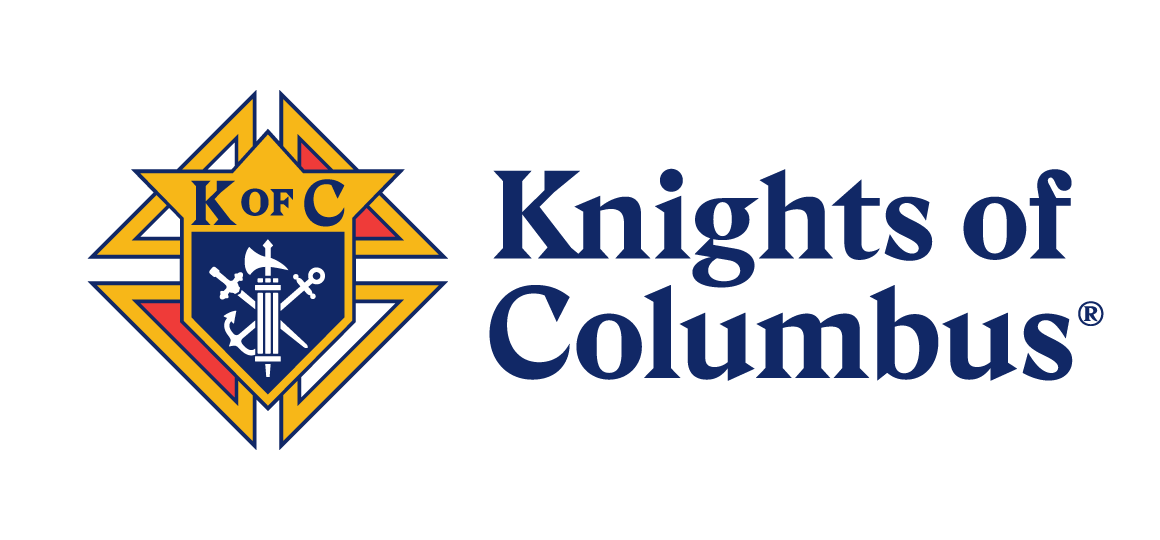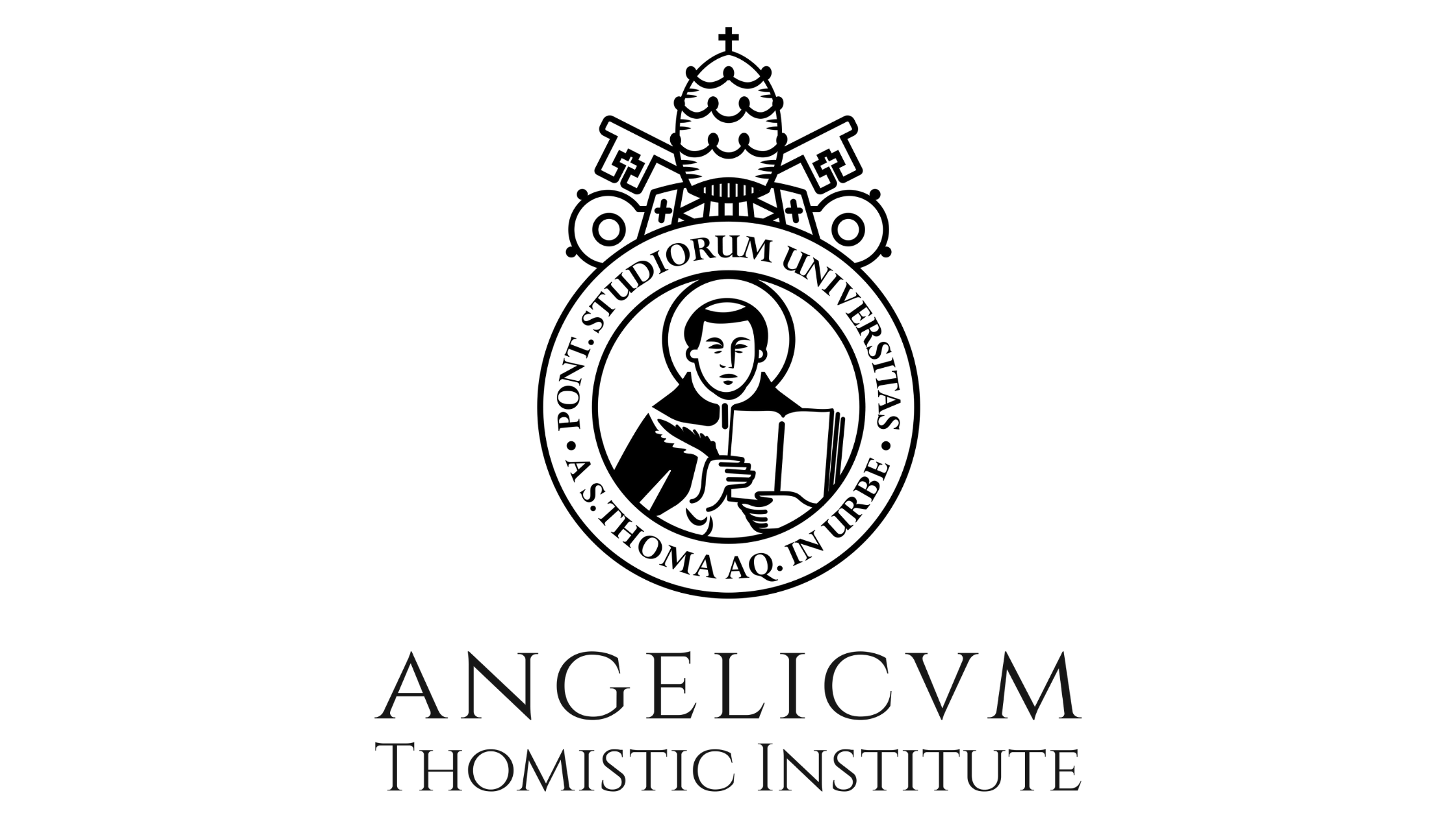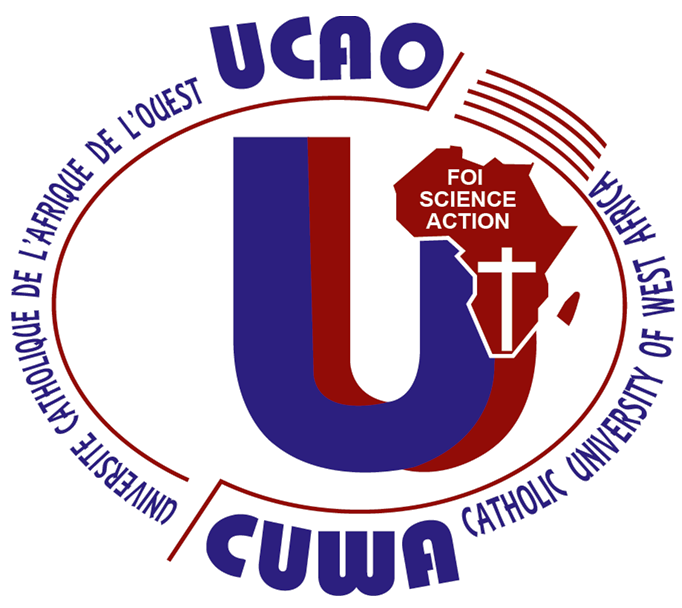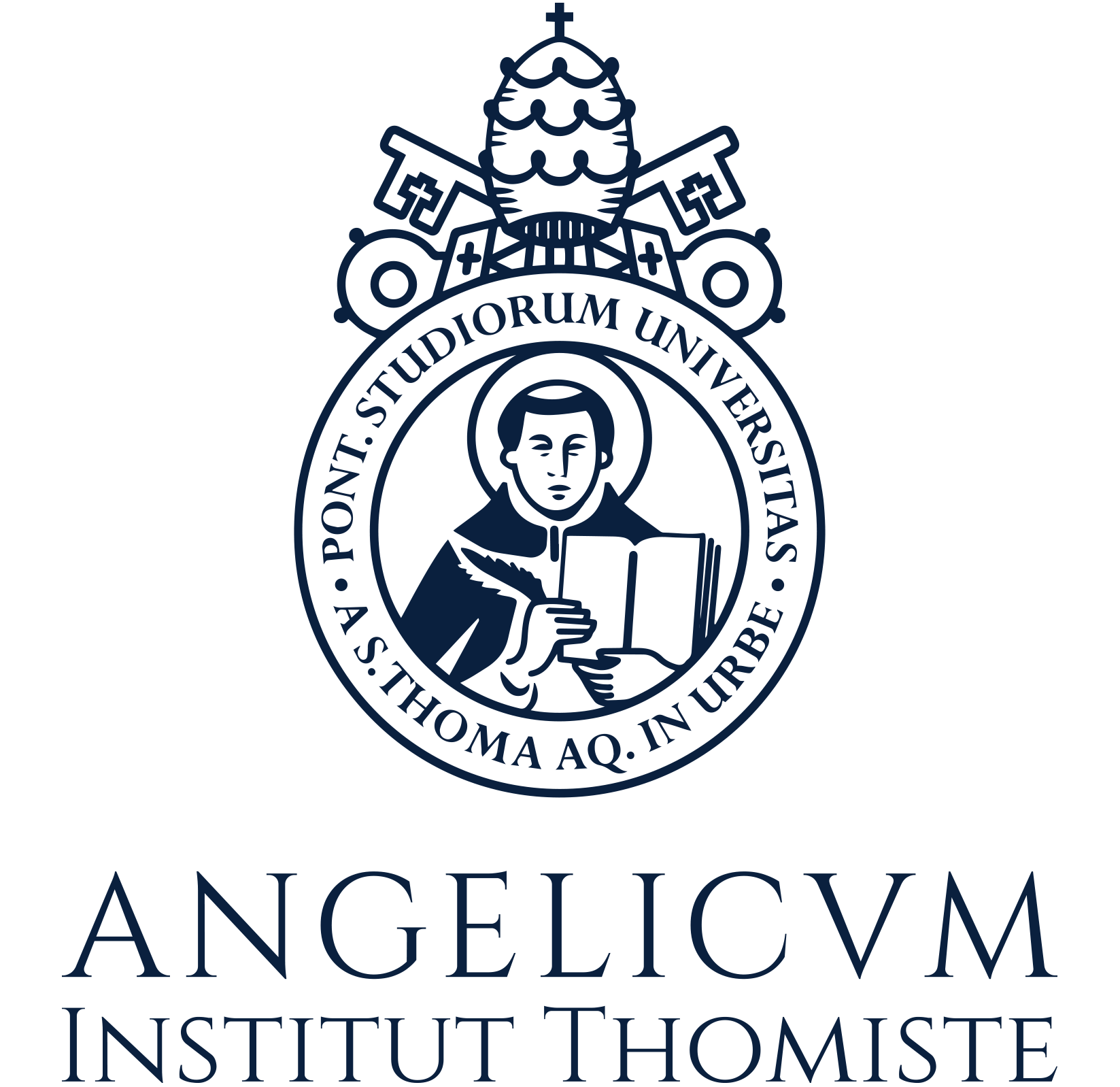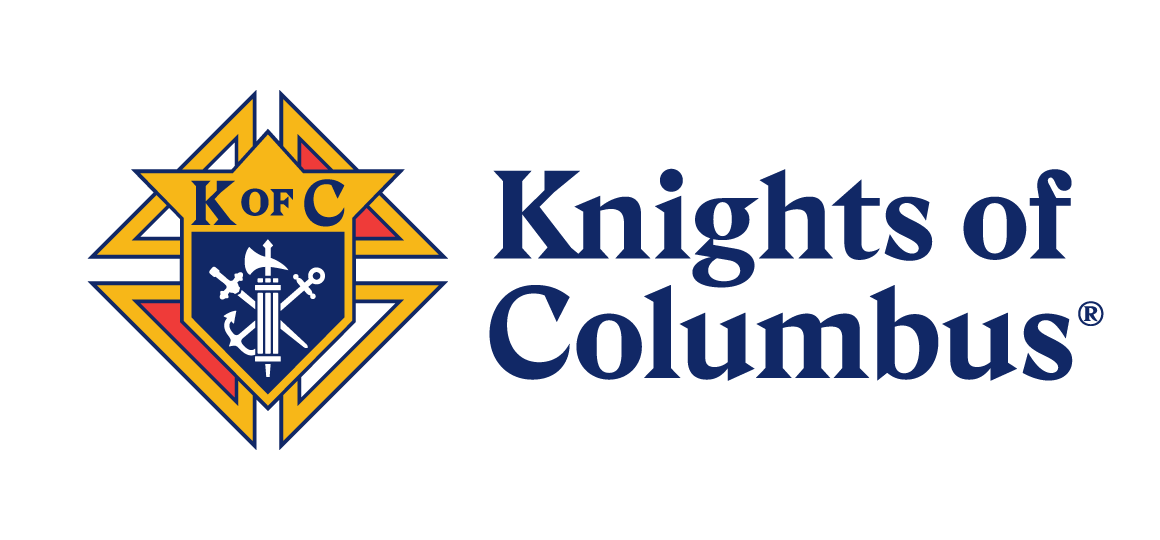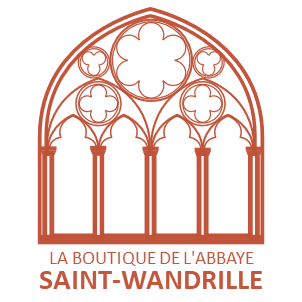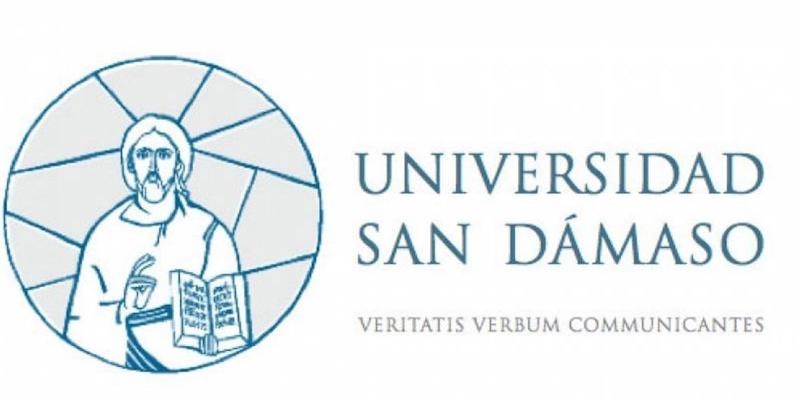 Join now to participate in the Research Center

Consult our latest news and other publications on vocations.

12 rue Maurice Ravel F-92210 Saint-Cloud
contact@crav-vocation.org