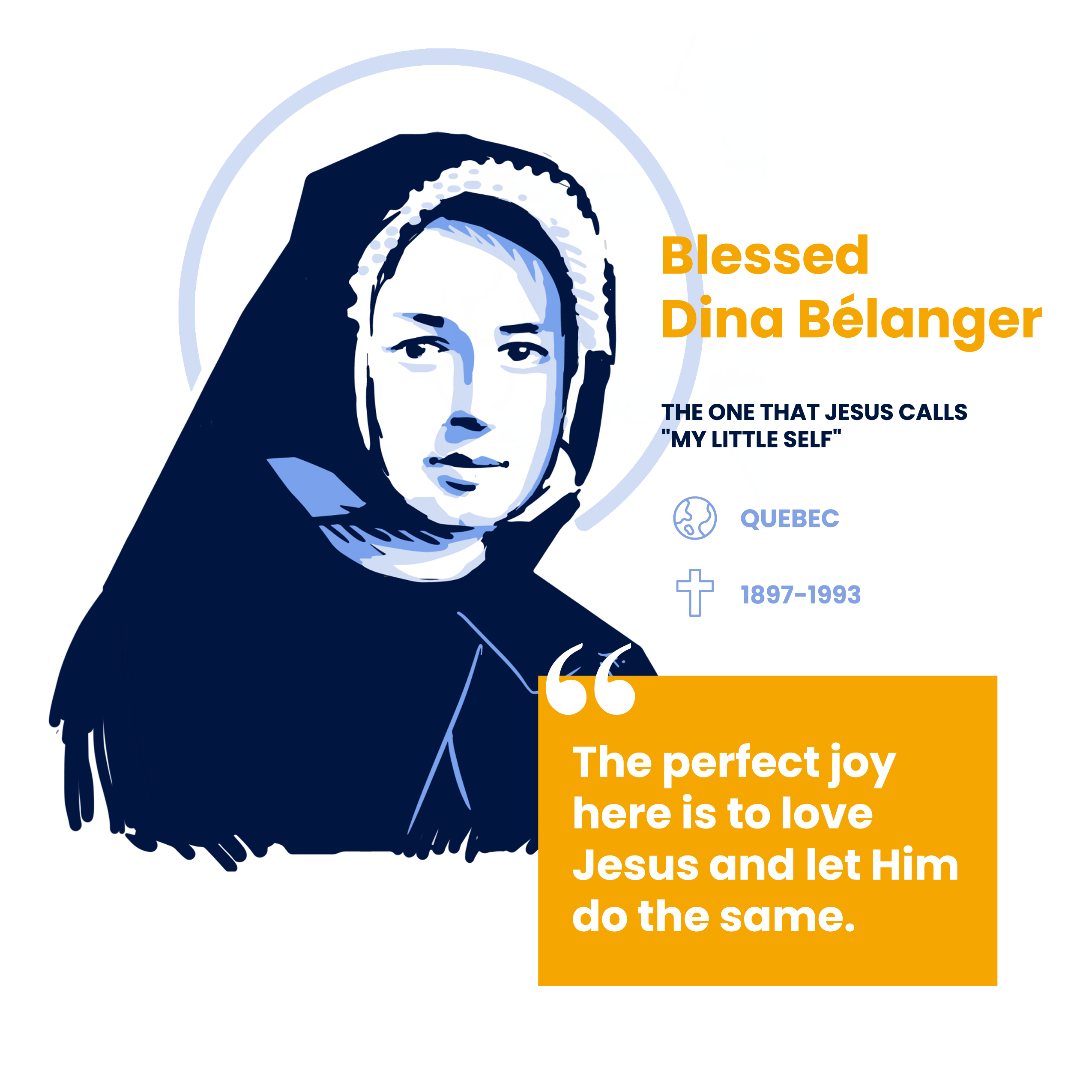 Biography →
A great mystic of the 19th century, still little known, Dina Belanger offered her life at a very young age to the Good Lord through a trusting abandonment in his merciful Goodness, an abandonment that would earn her choice graces. A woman of desire and a great lover, she knew how to draw from the Trinity the strength to let Jesus do all the little acts of daily life, despite the dryness of the heart. In 1922, she gave up a great career as a pianist to return to the nuns of Jesus-Marie. Very quickly the superior of Sister Marie Cécile de Rome (religious name of Dina) asked her to write down the story of her life. At the age of 26, she began writing 7 notebooks which she entitled: Canticle of thanksgiving or love song. She will admit at her death that it was the act that had cost her the most in her life. During her novitiate, she experiences the mystical union with the Trinity by being absorbed in the intimacy of each of the three persons and receives the joint mission with that of the Three to give herself, to spread and to radiate within the very interior of the Trinity."My responsibility is immense. Its weight does not overwhelm me because I am nothing and my faith is the faith of Jesus, my hope, the hope of Jesus, my charity, the charity of Jesus. Dina now knows that the salvation of millions of souls is in her hands and that the slightest of her movements becomes of considerable importance for the glory of God. "I introduced you into this Divine Home my little Myself for the greater glory of my Father and for the benefit of souls. Her mission takes shape over the years and she understands that this immersion within the Trinity is intended to transform her into a beggar of love for all humanity. Concretely, she must respond to the desire of God who wants to give himself to souls but who finds so few to respond to his love. She will therefore seek to console Him by satisfying Him not only on earth but also in heaven: "Ask and you will receive, well! in heaven, I will be a little beggar of love: this is my mission! and I start it immediately. Until the end of her life she offers her sufferings and her joys so that men respond to the desire of Jesus. Also, so that he can find enjoyment and rest in his soul, Dina lives his prayers as an absolutely immobile 'waiting canvas' on which the Lord paints his divine features. She then becomes a restorative soul who carries the world with Jesus, gives thanks to the Father and gives joy in the Holy Spirit. In 1929 the physical and moral suffering became more and more numerous, she no longer had the strength to hold the pencil and write down what was going on in her soul. She died on September 4 of her thirty-third year, not without having first asked for graces for all the sisters who surrounded her in her last moments.
Important dates →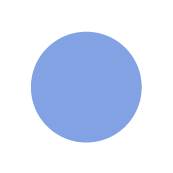 April 30, 1897
:
Birth in Quebec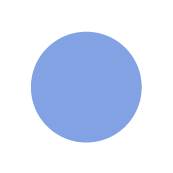 March 25, 1908 : Maundy Thursday: Dina hears the voice of the Lord for the first time. She's 11 years old.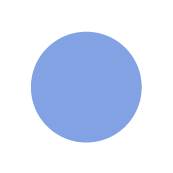 August 11, 1921 : Entrance to the novitiate of the Religious of Jesus and Mary in Sillery (Quebec)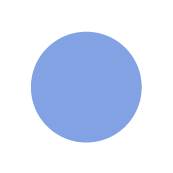 January 25, 1925 : She is immersed in the very heart of the Trinity, her life will be completely transformed.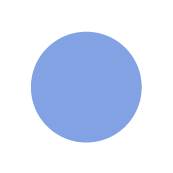 January 22, 1927 : She receives the invisible stigmata.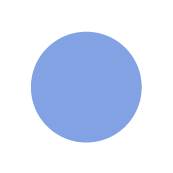 September 4, 1929 : Death after one year of profession.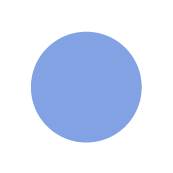 March 20, 1993 : Beatification by Pope John Paul II
QUOTES →
Five shocking quotes on what was the heart of his vocation
"The perfect joy here is to love Jesus and let Him be. »
"My only job is to contemplate him and say to him: Jesus, I love you, I love you, I love
you! »
"If you only knew the joy you cause me by letting me do well! » Jesus to Dinah
"How could I not be joyful in the presence of my God! »
"The Trinity of Love seeks souls to give themselves to it. »
CONGREGATION →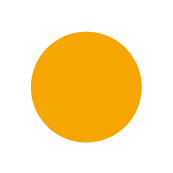 The Congregation of Religious of Jesus Mary:
Present in 28 countries, this congregation was founded in Lyon in 1818 by Saint Claudine Thévenet with the aim of helping orphans who were victims of the revolution. The first desire of the foundress is to make Jesus and Mary known and loved through Christian education. The daughters of this congregation workt under this motto: "Praised be forever to Jesus and Mary".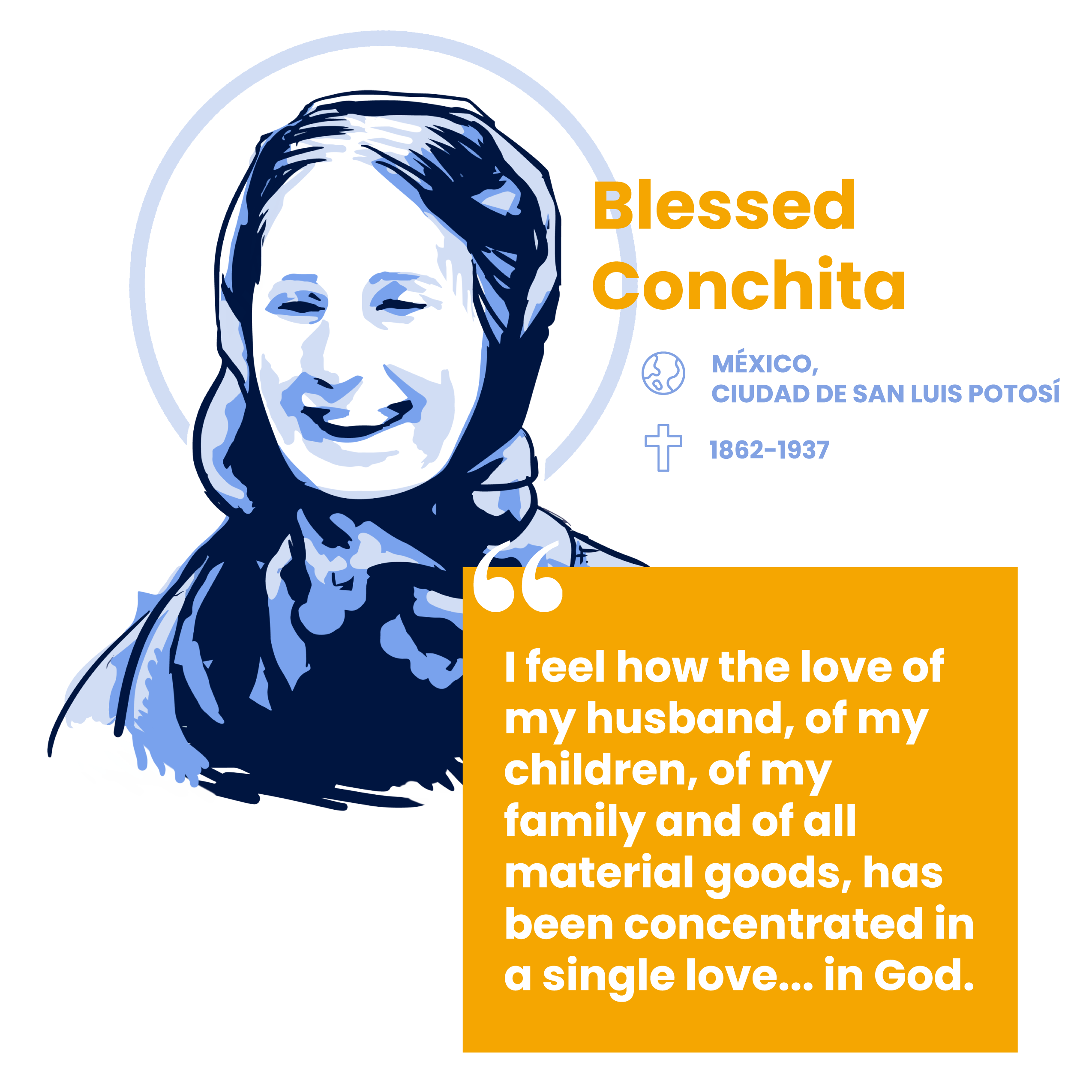 Biography →
Concepción Cabrera, called Conchita, was born into a wealthy and religious Mexican family; she is very quickly attracted by the love of Jesus. At 21 she married Francisco Armida, called Pancho.
It is a marriage of love; here is what Conchita recounts: "Engagement has never preoccupied me as an obstacle that could prevent my belonging to God. It seemed so easy to unite the two things! When I went to bed and found myself alone, I thought of Pancho, then of the Eucharist… My father asked me: did I want to get married? I said yes, because I loved Pancho. Although he was not rich, I preferred him to all the others. He was so good! I repeat, my love for him, full of tenderness, never prevented me from loving God. I loved him with great simplicity, as though completely enveloped in my love for Jesus. I saw no other way for me to God. » Nine children are born of this union and are the joy of their parents.
Conchita strikes those around her with her gentleness, her cheerfulness and the love she brings to her family. To the care with which she surrounds her husband and her children, she adds a deep interior life, marked by an increasingly greater intimacy with Jesus, so much so that she declares in her Spiritual Diary (la Cuenta de conciencia): "For me, to live is Christ", and "I must reproduce in myself the crucified Christ". But it is not without battles that the young woman engages to the love of Jesus crucified: "I had a thirst for the divine, an ardent thirst for Jesus, but I felt crushed and as if lost in a dark and hopeless path of faith… And the world struggled to lead me and the creatures attracted me. »
Inner sufferings are joined by heavy trials: her husband Pancho dies after 17 years of a happy union; and Conchita also has the pain of losing one of her children.
But she always radiates goodness, and allows herself to be transformed by Christ, who reveals to her the mystery of the infinite love of God, in his Trinitarian communion. She understands that this love is fulfilled in the offering of the Cross, and feels called to give herself up completely as a host with Christ the Priest for the glory of God and the salvation of men. It was from this participation in the priestly offering of Christ that he was inspired to found the Works of the Cross, to allow all the faithful, whatever their state of life, to live this loving spirituality of the Cross. . Conchita lives in all its breadth the common priesthood of the faithful which identifies every Christian with Christ. At the same time, she feels called to pray especially for priests, to be a mother to them.
Conchita reaches the summit of this life of union with God when she experiences the grace of mystical incarnation, that is, of identification with the priestly soul of Christ. Jesus said to him: "You asked me to save men. I have returned to your heart again to save them… You will inflame a multitude of hearts with the fire of the Holy Spirit, you will wound them with the sacred wood of the Cross. »
Thus by a very simple life, completely given to the Holy Spirit and to all those who met her, Conchita, as a laywoman and mother of a family, testified to the love of God. "Let us give thanks to God for this courageous testimony! (Pope Francis)
Important dates →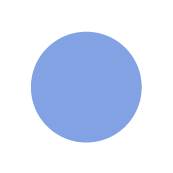 8 December 1862:
birth of Concepción Cabrera (nicknamed Conchita).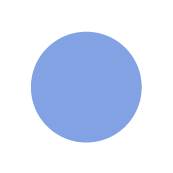 8 November 1884: marriage of Conchita with Francisco Armida (nicknamed Pancho).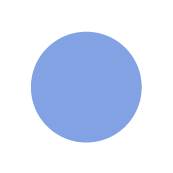 January 14, 1894: Conchita receives the inspiration to found the Works of the Cross.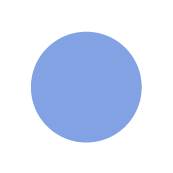 September 17, 1901: Death of Pancho.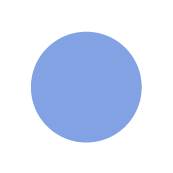 March 25, 1906: Conchita receives grace of the mystical incarnation,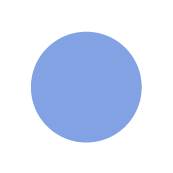 3 March 1937: Death of Conchita.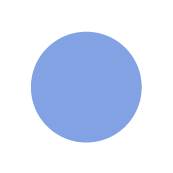 September 29, 1959: the trial of beatification.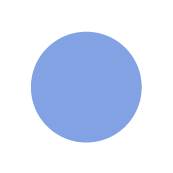 December 20, 1999: John Paul II declares her venerable.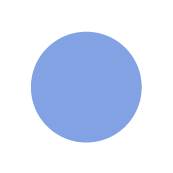 May 4, 2019: Beatification Mass of Conchita.
QUOTES →
Five shocking quotes on what was the heart of his vocation
"Jesus, as long as I love you, wherever you want I will be happy. »
"Jesus, I want to be a mother. Give me the priests; I receive them so that they cover you with glory. »
"I feel how the love of my husband, my children, my family and all material goods, has been concentrated in one love… in God. »
"My God, if I could take anything away from your Being, I would steal the Love from you in order to love you. »
"God!…God! … God ! …In these words I discover abysses of love, of very pure and ardent charity. I experience and I feel very strongly in my soul that the Cross derives from love! »
CONGREGATIONS →
Conchita inspired the founding of five congregations: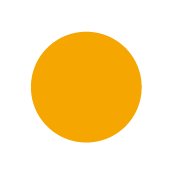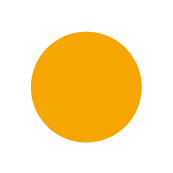 The Apostleship of the Cross (1895) brings together lay people who wish to unite their sufferings and labors with those of Christ to continue his saving work in the world.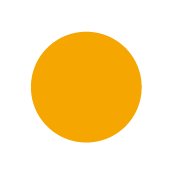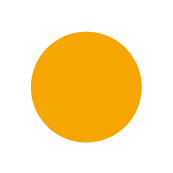 The Congregation of the Sisters of the Cross of the Sacred Heart of Jesus (1897) brings together contemplatives who offer their lives for the Church, especially for the priests.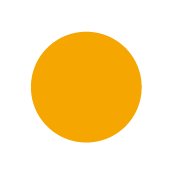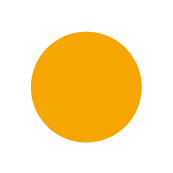 The Covenant of Love with the Heart of Jesus (1909) was founded for people who in their own state of life are committed to pursue perfection according to the spirituality of the Cross.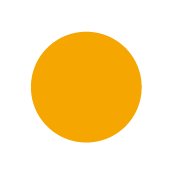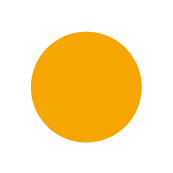 The Fraternity of Christ the Priest (1912) brings together priests who want to live from the spirituality of the Cross.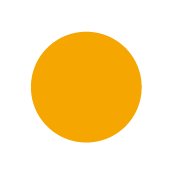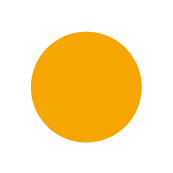 The Congregation of the Missionaries of the Holy Spirit (1914) is a congregation of priests dedicated to priestly works and especially dedicated to the spiritual direction of souls.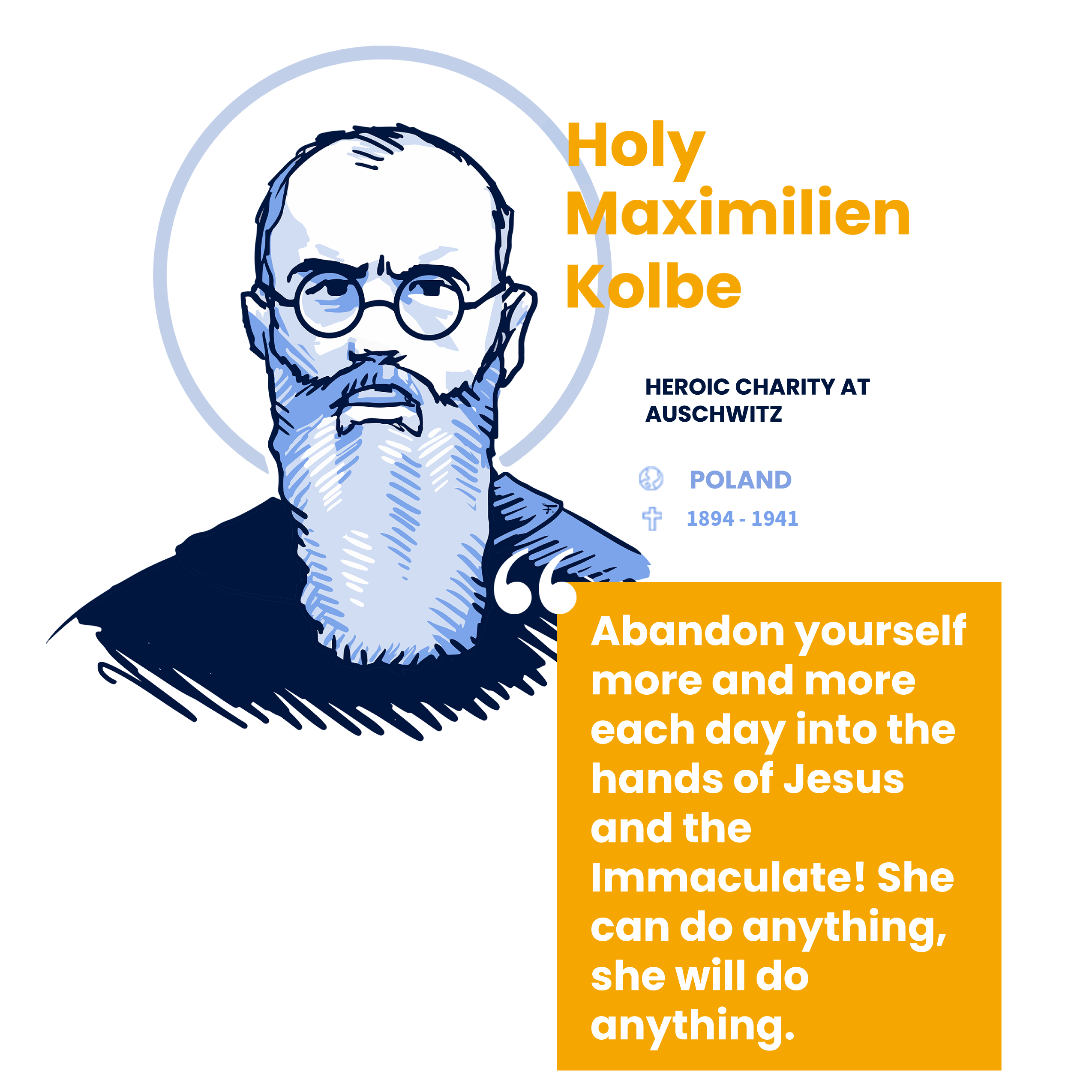 Biography →
Raymond Kolbe was born on January 7, 1894 in Poland. He is a naturally lively, enterprising and stubborn child, who often tests his mother's patience. One day, the latter, worried, asks him what will become of him later. The child then asks this question to the Blessed Virgin who appears to him in the church and offers her two crowns: a white one representing purity and a red one representing martyrdom. He chooses both, and his life is now radically transformed; he is 10 years old.
He studied at the minor seminary of the Franciscan Conventuals, known as Cordeliers. He is a brilliant and intelligent student who excels in mathematics and science, and who then dreams of becoming a soldier, but does not really know how to reconcile his desire for conquests with his religious vocation. He decides to open up about it to Father Provincial, and to express to him his intention of leaving the seminary. But at the precise moment when he goes home, his mother calls him to tell him some great news: their three boys having opted for religious life, his parents also decide to enter religion. Raymond recognizes in this the will of God and runs to the Father Provincial to ask him for the habit. He then took the name of Brother Maximilian. He continued his studies in Rome, pronounced his perpetual vows there in 1914 and in 1918 was ordained a priest there. It was at this time that he made a vow to be the "Knight of the Immaculate", with only cartridges of miraculous medals. In this spirit he founded the Militia Immaculatae in 1917, a militia whose goal is to "convert and sanctify all souls through Mary", and whose members, to win souls, use four means: example, prayer , suffering and work. He himself suffers from tuberculosis, but does not let the disease bring him down. "Abandon yourself more each day in the hands of Jesus and the Immaculata: with Her, you can do everything. »
In 1919 he returned to Poland and founded the circle of Mary Immaculate in Krakow. He publishes a monthly magazine: "Le Chevalier de l'Immaculée", for which he does not hesitate to use modern technical means for the glory of Notre Dame and, for this purpose, goes so far as to open his own printing press. Because of this apostolate, he suffered from incomprehension and mockery from his brothers. But in 1927 he founded Niepokalanov, the "City of the Immaculate", where he soon welcomed 700 worker brothers who worked with modern machines but lived in absolute poverty. They observe a rigorous silence: "How do you want to hear the voice of God – he said – if you make so much noise? He speaks to you, but in silence. Three years later he would found a similar city in Japan.
Back in Poland, he was arrested by the Gestapo on February 17, 1941 and locked up in the Auschwitz camp. He suffers mistreatment, and suffers from hunger and cold but still maintains peace and joy. "Let us pray, let us lovingly accept all the crosses, let us all love our neighbours…" he said. Suffering is for him the opportunity to win souls to the Immaculata, and in this place of death and hatred, he radiates faith, hope and charity. "Hate is not a creative force. Love alone is a creative force. » Immeasurable love that drives him to offer his life for a father sentenced to death in the starvation bunker, in this place where he prays, sings and encourages the other condemned. It was there that he died on August 14, 1941, the eve of the Assumption. He was canonized as Saint and Martyr of Charity on October 10, 1982.
IMPORTANT DATES →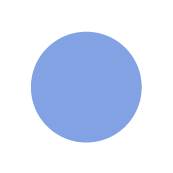 January 7, 1894 : birth of Raymond Kolbe, around 1904 apparition of the Blessed Virgin, vocation to chastity and martyrdom (episode of the two crowns)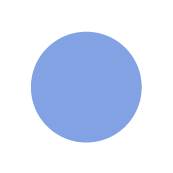 November 1, 1914 : perpetual profession with the Franciscan Cordeliers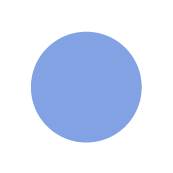 April 28, 1918 : priestly ordination in Rome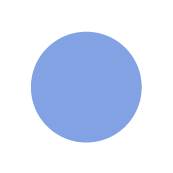 October 17, 1917 : founding of Militia Immaculatae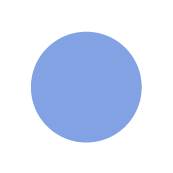 November 20, 1927 : foundation of Niepokalanow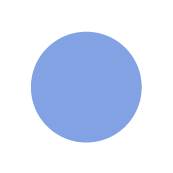 August 14, 1942 : died in the hunger bunker at Auschwitz
QUOTES →
Five shocking quotes on what was the heart of his vocation
"Ad maximam Dei gloriam!" … We will set the heavy artillery pieces in motion, the ejaculatory prayer to the Blessed Virgin will rout the enemy…" (the Knight of the Immaculate wants to convert the whole world!)
"I demand that you be saints, and very great saints! … it's a matter of simple calculation, here is my formula: v = V. Identify your will with that of God, who wants you to be holy. »
"Abandon yourself more and more each day in the hands of Jesus and the Immaculate: with Her, you can do everything… There is no heroic act that we are not capable of accomplishing with the help of the Immaculate. (in sickness, in foundations without financial means, in persecution and imprisonment)
"My little children, love the Immaculata, she will make you happy. Trust her, give yourself up to her completely… You must ask for this grace on your knees… she is truly Mother of God. Only the Holy Spirit can make his Spouse known, to whom and how he wishes…" (spiritual testament of Father Maximilian)
"Let us pray, let us lovingly accept all the crosses, let us all love our neighbours…" (the martyr of charity recalls in the concentration camp, a place of hatred, the love for our enemies)
CONGREGATION →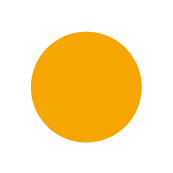 His vocation as a Franciscan priest-religious
Saint Maximilian is a religious and a priest. As a priest, he conforms his life to the Christ-Priest. As a religious, he embraces the evangelical counsels!? ": obedience serves him as a "beacon and compass", through it the will of God and of the Immaculate is manifested for him. Her poverty can be summed up as follows: nothing for us, everything for the glory of God and the Immaculate. Following Saint Francis, he observes absolute poverty. In chastity, his soul expresses the love of the Church-Bride for Christ-Bridegroom. The total gift of himself flourishes in spiritual fruitfulness in his apostolate and the exercise of his paternity for his brothers.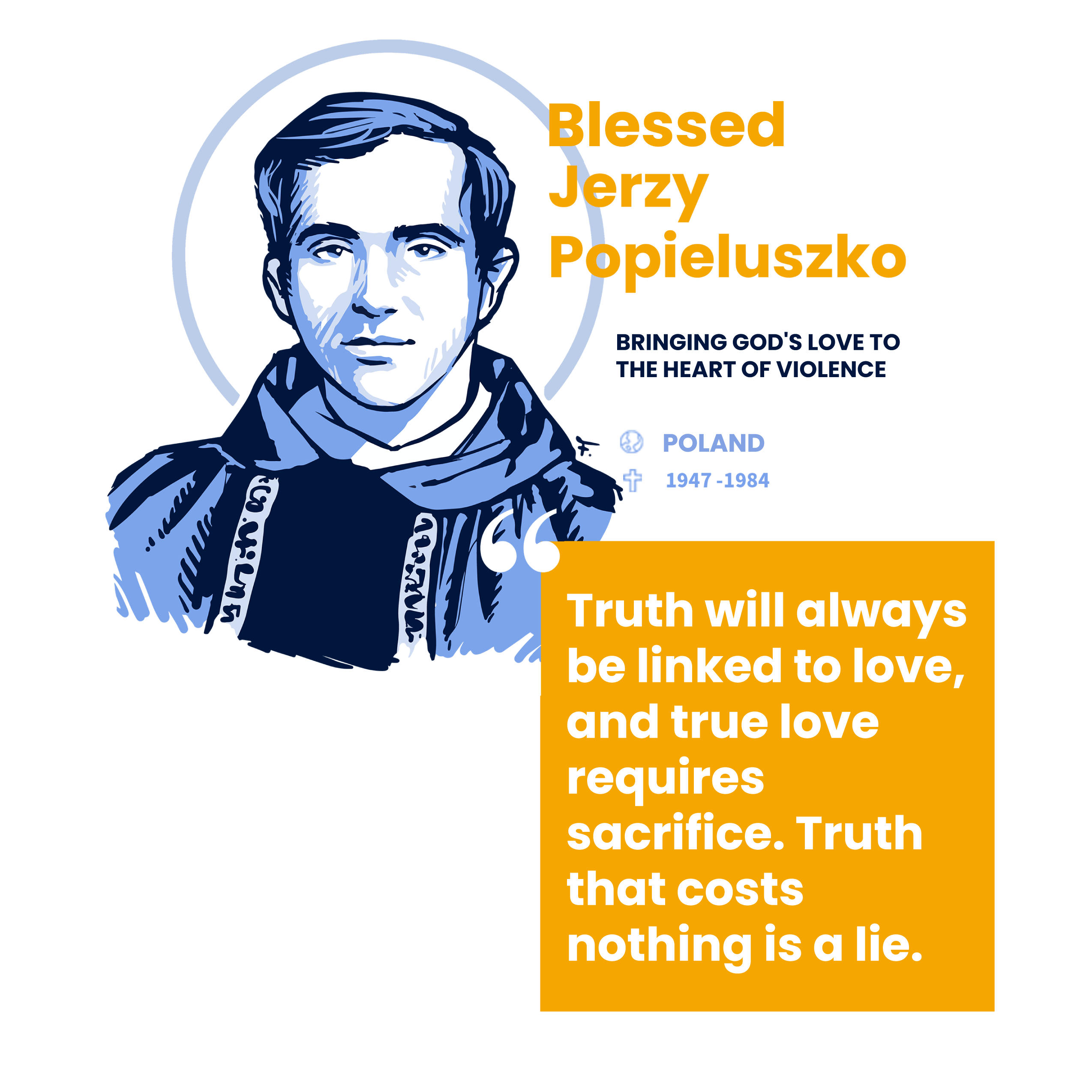 Biography→
"God sent me to preach the Gospel and heal the wounds of hearts
sore" (noted on the "souvenir" picture of his first mass).
Jerzy was born on September 14, 1947, into the Christian home of Marianna and Wladislaw Popieluszko, peasants from Okopy. A discreet and thoughtful boy, he deeply received the faith transmitted in his family and at school. On the day of his baccalaureate, he announced his intention to enter the seminary and chose that of Warsaw, not far from the Franciscan monastery of Niepokalanow founded by Father Maximilian Kolbe whom he deeply admired and whose motto he faithfully followed: "To remain free men,
we must live in the truth." He prepared for the priesthood in a Poland under the yoke of a communist power fiercely opposed to the Catholic faith. Drafted for military service, he endured unintimidated harsh and unjust punishment from those who wanted him to trample on his faith. Ordained a priest on May 28, 1972, he gave himself generously to his ministry, until his strength was exhausted. From February 1982, his parish priest, Father Teofil Bogucki, by whom he allowed himself to be formed as a spiritual son, entrusted him with the celebration of masses for his country. Father Jerzy awakened the love of freedom and truth in the hearts of Poles subjected to the violence of an oppressive power. He rid them of fear and hatred. Bringing comfort to the exhausted, he devoted himself without counting, despite his fatigue, to personally provide for the needs of families in misery, actively creating a large network of mutual aid. People crowded around him as they were enlivened by his attentive and warm kindness. The force of his testimony was such that it worried those in power. Pursued, harassed, slandered, arrested, interrogated, threatened, shadowed for months, the young 37-year-old priest was finally kidnapped on the evening of October 19, 1984 as he was returning from pastoral action. He was beaten to death and killed. His body, found on October 27, 1984, immediately became the object of constant veneration by the Polish people gathered around his martyr.
IMPORTANT DATES →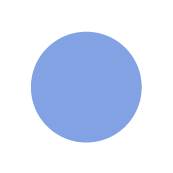 September 14, 1947:
Birth of Alfons Popieluszko. He was baptized two days later.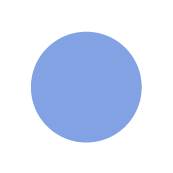 June 24, 1965: After receiving the Baccalaureate diploma, he entered the Saint John the Baptist seminary in Warsaw and received the first name of Jerzy.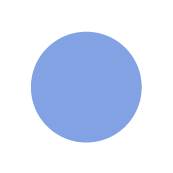 May 28, 1972: Priestly ordination for the Diocese of Warsaw by the hands of the Cardinal Wyszinski, Primate of Poland.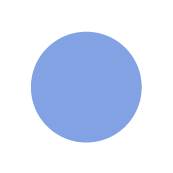 May 20, 1980: For reasons of health, he became a resident priest at the parish of Saint Stanislas Kotska, responsible for the pastoral care of the medical community in which he has served as chaplain since the end of 1978.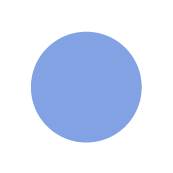 August 1980: Beginning of his commitment to Workers.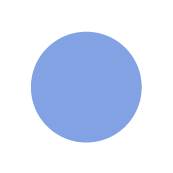 October 19, 1984: Abduction and assassination. His body was found on October 27.
QUOTES →
Five shocking quotes on what was the heart of his vocation
"I am consecrated and I will not withdraw" (to his confreres, three months before his martyrdom).
"Overcome evil with good" (Quote from Rom 12:21 which inspired his action and his teaching).
"Do we sufficiently realize this great distinction of divine sonship? (January 1984 Homily)
"Truth is always linked to love and love is demanding, true love requires sacrifice, so the truth, too, must cost. The truth that costs nothing is a lie. (May 1984 Homily)
"We want to stay next to your Son in the hour of His agony, to look at his face, we want to take up our cross, the cross of our daily work, our sorrows, our problems and follow the path of Christ to Calvary. (Meditation on the Sorrowful Mysteries, the evening of his abduction and death)
CONGREGATION →
Diocesan Priest
Diocesan priests are ordained ministers to proclaim the Gospel of God, to "make, in the role of Christ, the Eucharistic Sacrifice and offer it to God in the name of the whole people" 1 , to remit sins, to pray the Divine Office in the name of the whole Church. They form and lead the people of God so that each Christian can deploy his vocation of holiness. They are the Bishop's cooperators in a sacramental communion which is a participation in the one priesthood of Christ.
Join now to participate in the Research Center

Consult our latest news and other publications on vocations.

12 rue Maurice Ravel F-92210 Saint-Cloud
contact@crav-vocation.org