Call to the ordered priesthood
Those who respond to this call become "shepherds in the image of Jesus the Good Shepherd".
Those who respond to this call become consecrated to God and his Kingdom, in poverty, virginity and obedience.
For those who respond to this vocation, God makes the two spouses one single existence.
WHat is my place in the Church?

Following the many witnesses who followed Christ, discover how to discern to respond to his call.

Promote all baptismal vocations
God calls to a particular state of life: to give ourselves in the way of marriage, in that of the priesthood or of the consecrated life. These are the various ways of carrying out God's plan, the one He has for each of us, which is always a plan of love. God always calls. And the greatest joy for every believer is to respond to this call, to offer himself entirely to the service of God and of the brothers. »
Pope Francis, January 17, 2021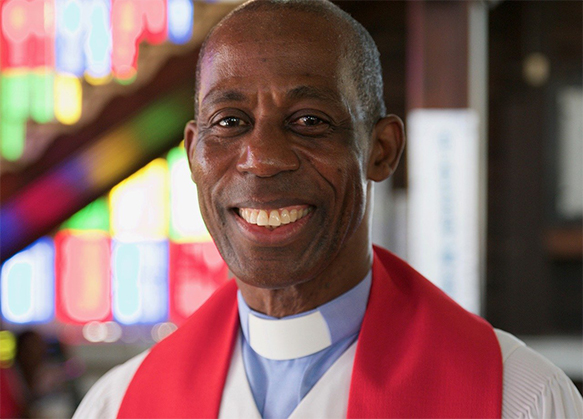 Men and women given for love for the service.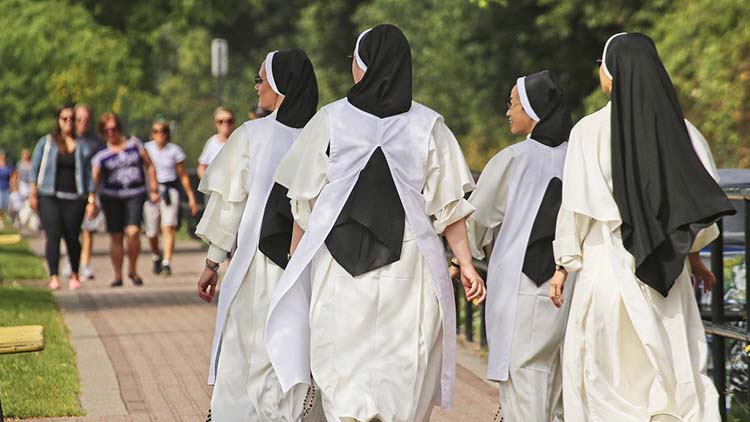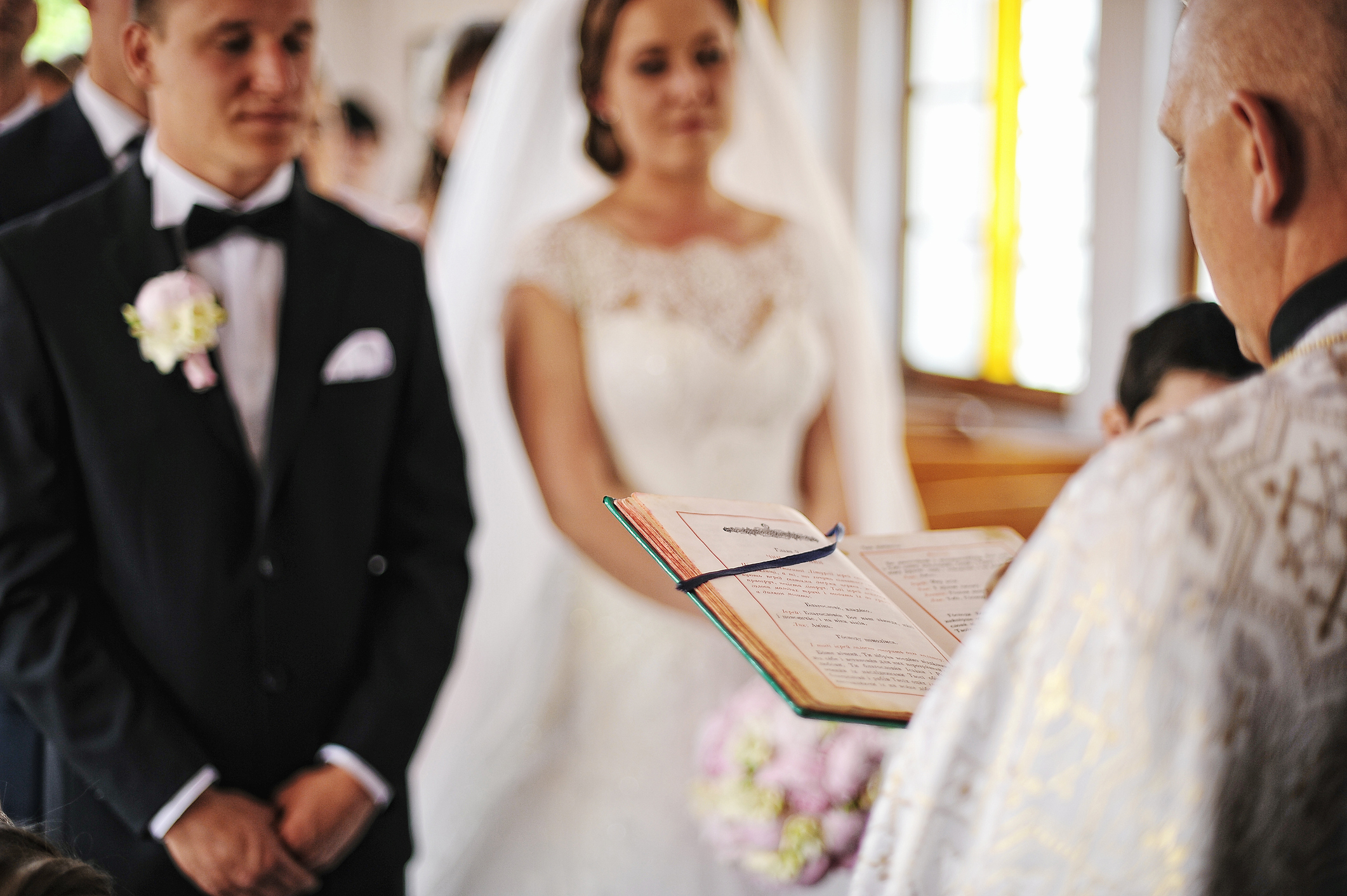 The donations collected by the Center for Research and Anthropology of Vocations are essential to strengthen and accelerate the research work carried out by the Center.
The world needs a vocation, the world needs witnesses of Christ. Christ calls everyone to be his friend and to follow him. Join our work in prayer. Together, let us pray for vocations.
13TH AND 14TH FEBRUARY, 2024
Presentation of the proceedings of the Symposium: for a fundamental theology of the Priesthood
ALL THE BEAUTIFUL INITIATIVES AND REFLECTIONS ON VOCATIONS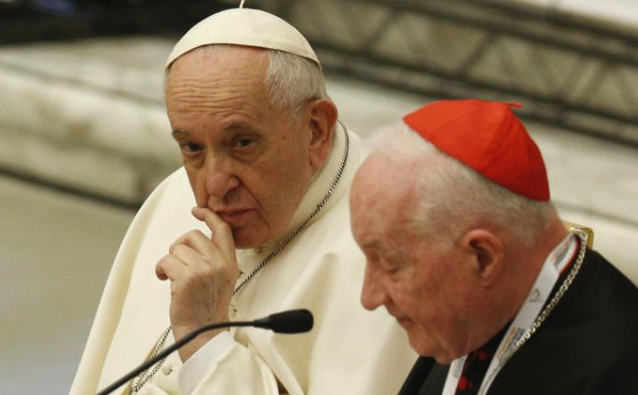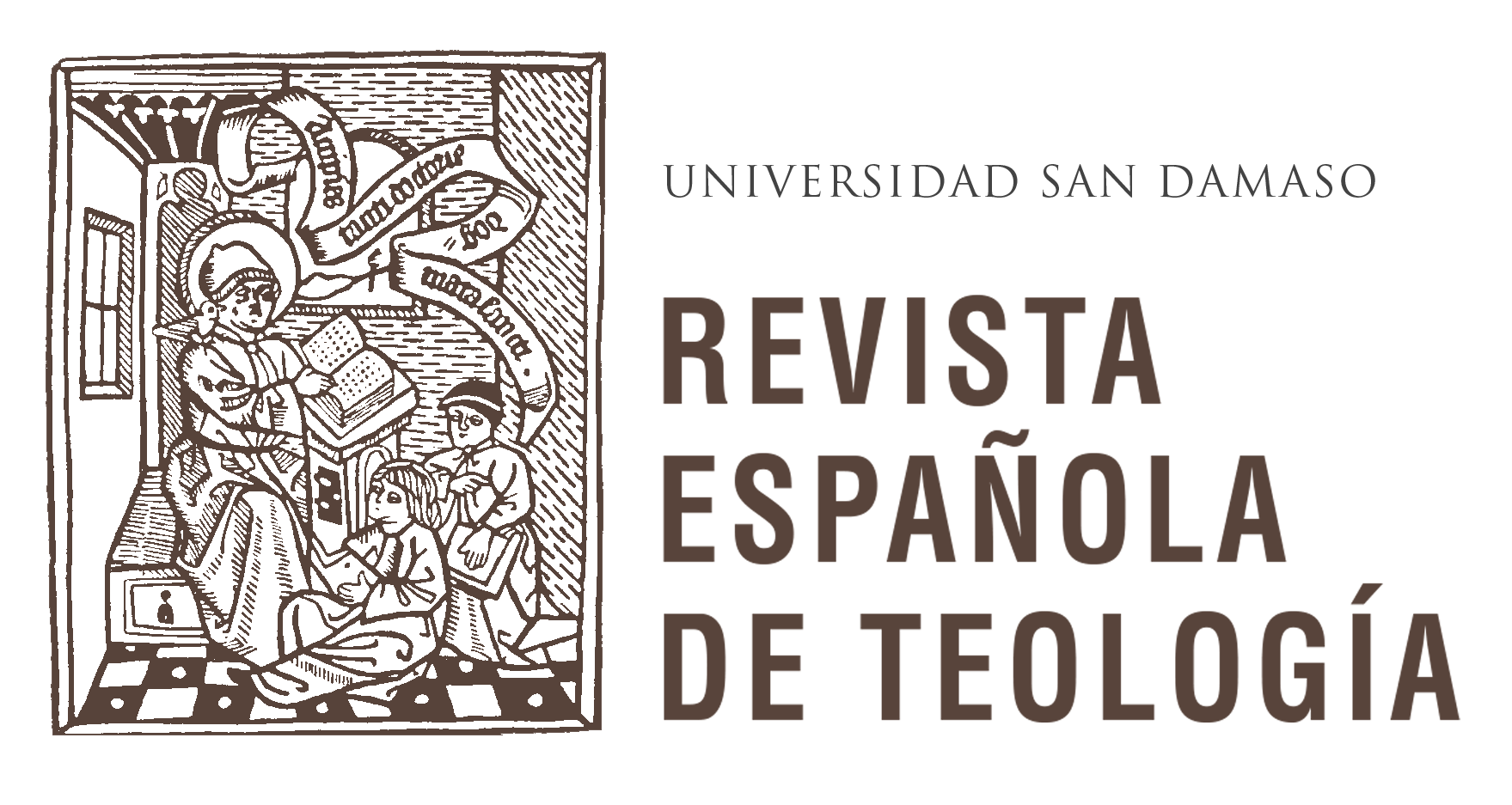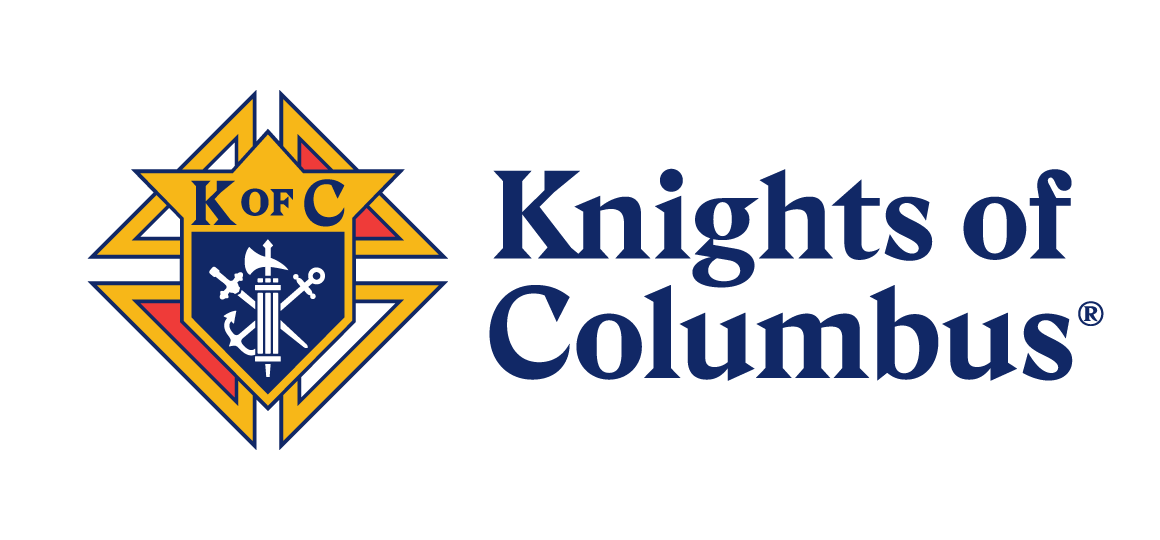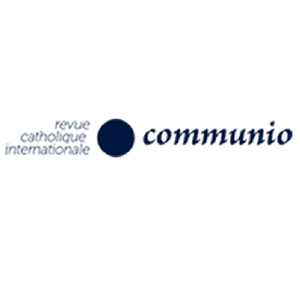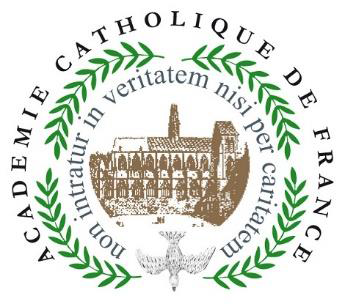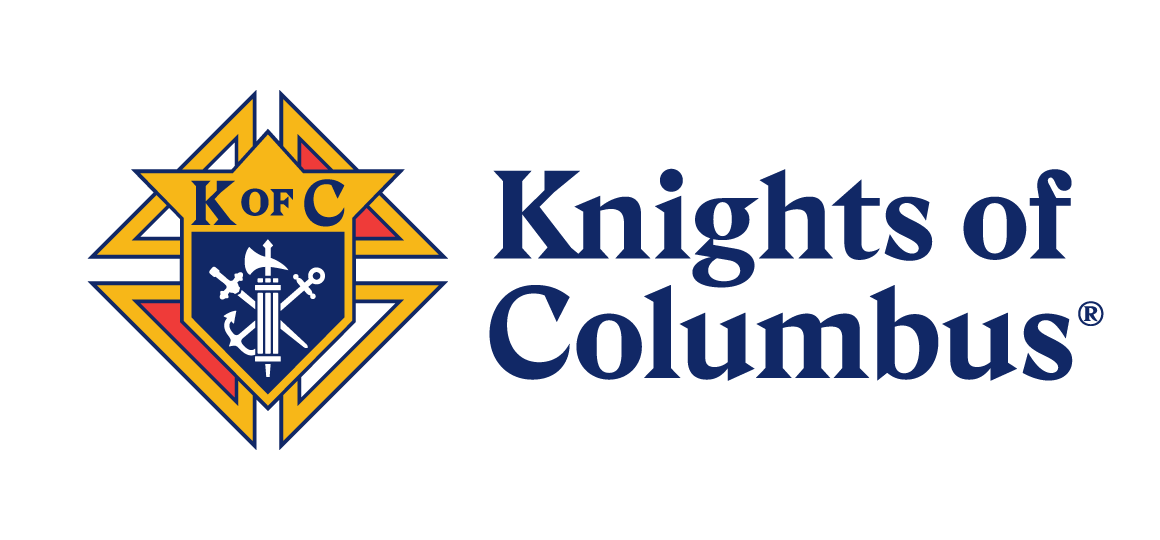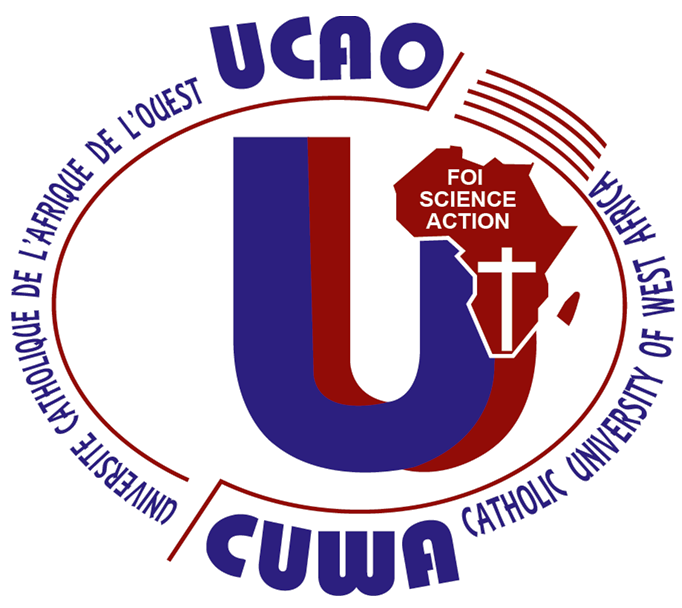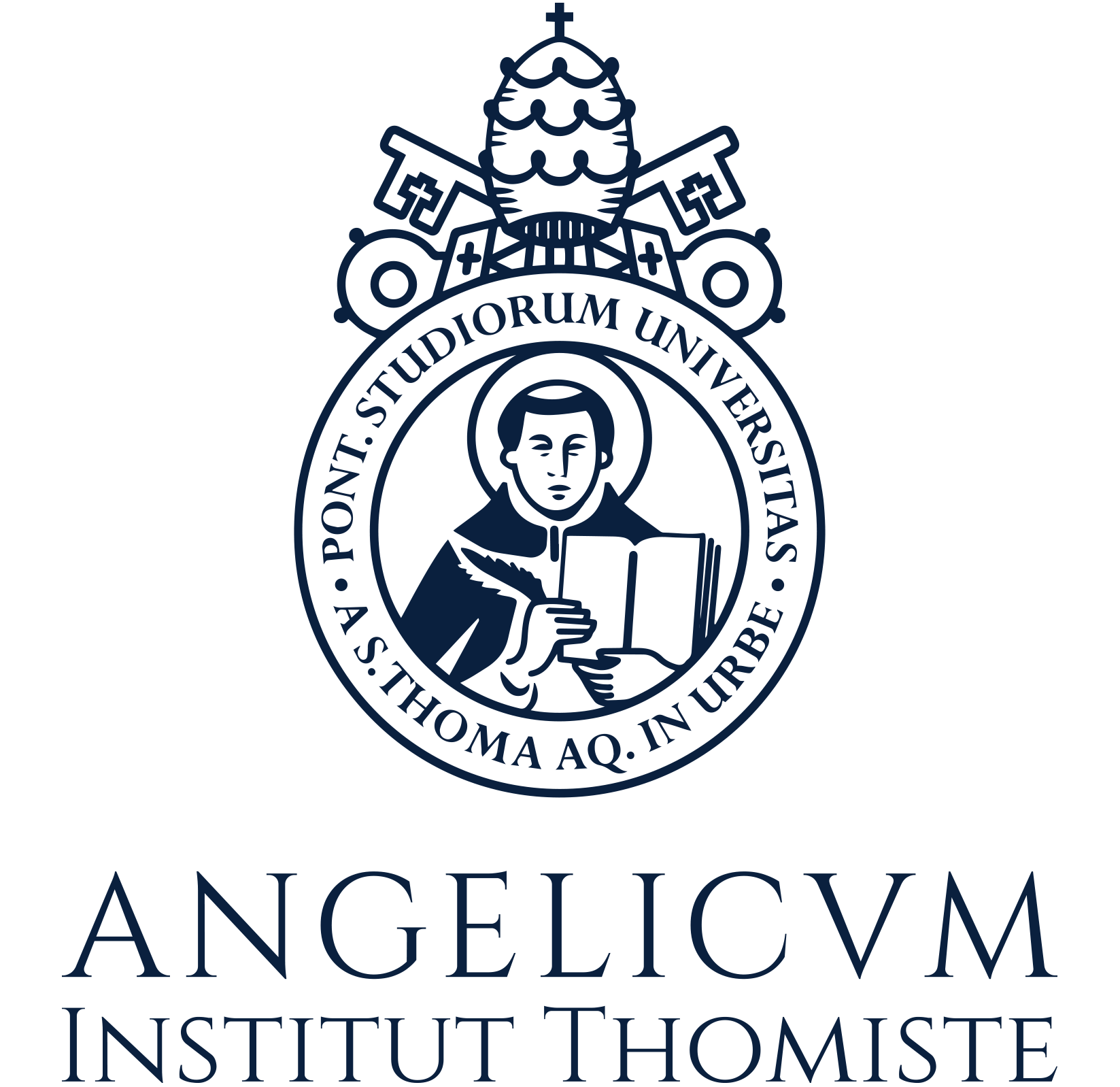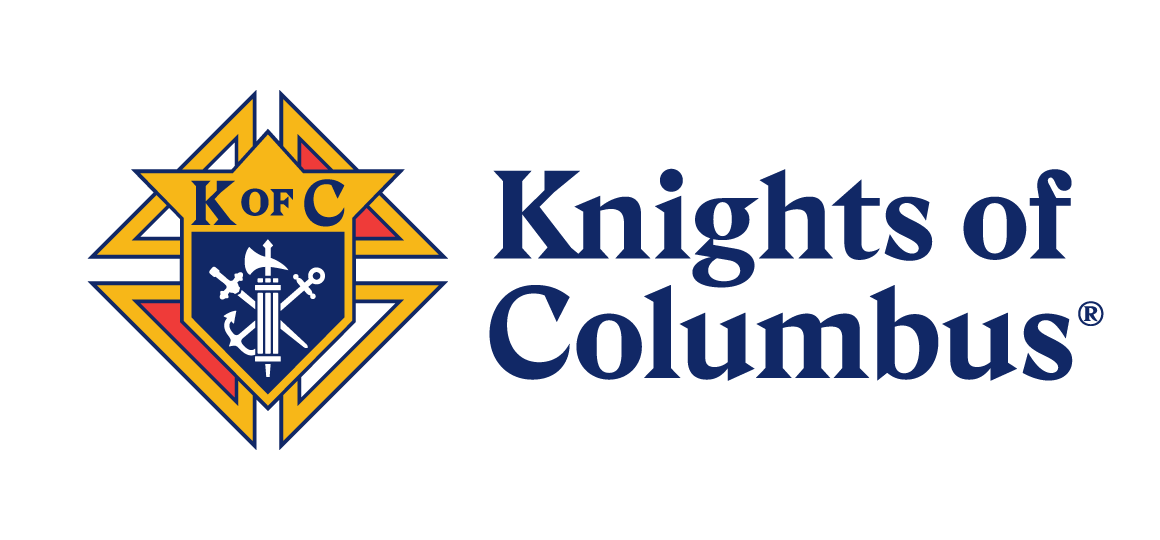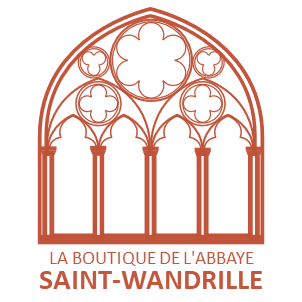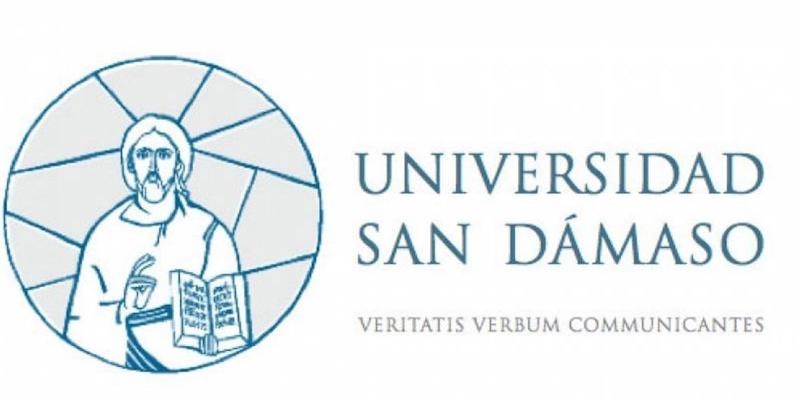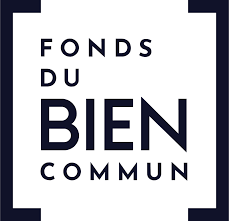 Join now to participate in the Research Center

Consult our latest news and other publications on vocations.

12 rue Maurice Ravel F-92210 Saint-Cloud
contact@crav-vocation.org