– Call to consecrated life
«… Father, you are in me and as I am in you, let them be one in us so that the world may believe that you sent me" (Jn 17-21) (Mt 9,37- 38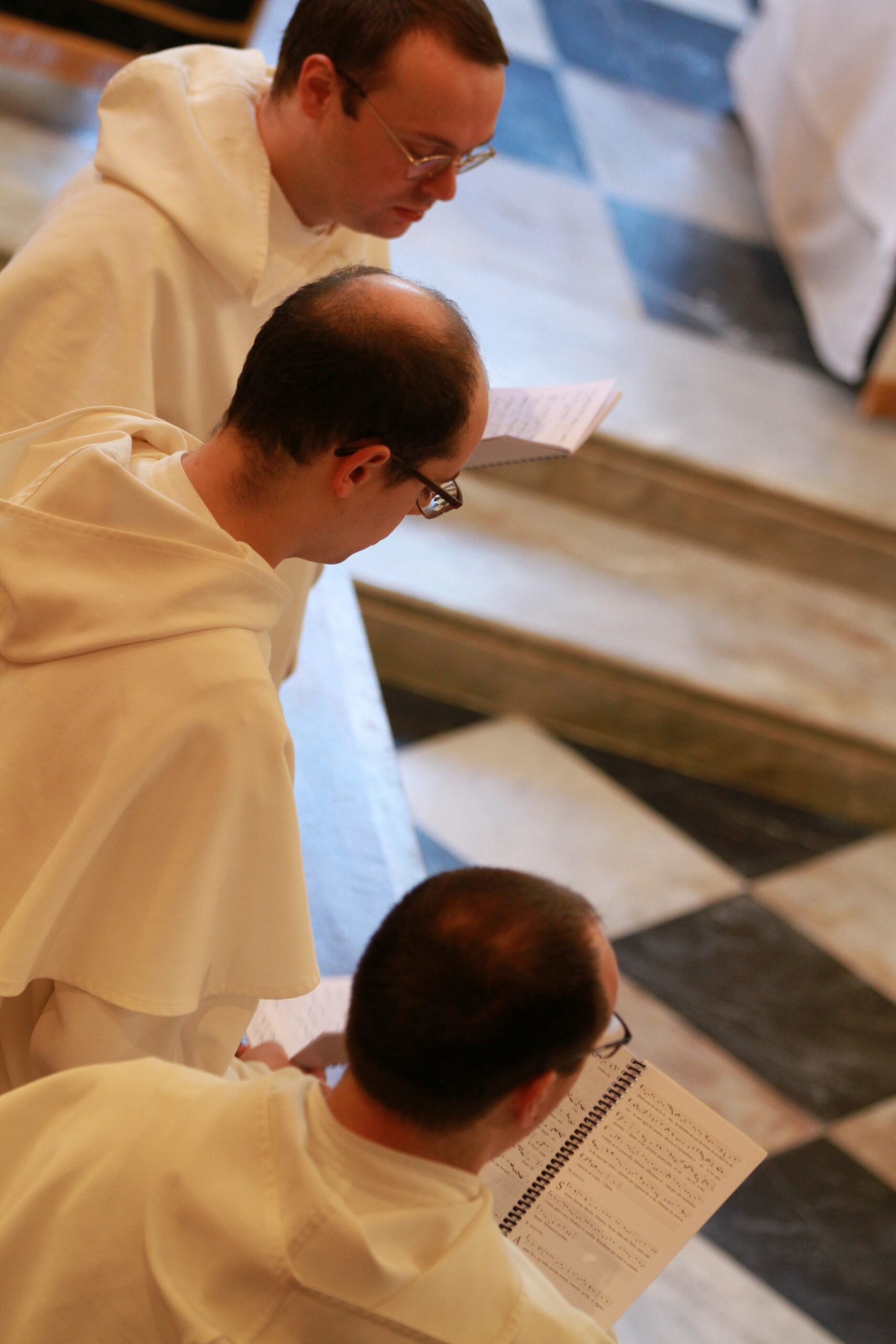 All together, we are members of the Church, and the Church has been on mission since the first day, sent by the risen Lord, and will be until the last, by the power of his Spirit. And in the People of God, sent to bring the Gospel to all men, you, consecrated persons, have a special role, which stems from the particular gift you have received: a gift which gives your witness a character and particular value, from the very fact that you are entirely consecrated to God and to his Kingdom, in poverty, virginity and obedience. If in the Church each one is a mission, each one of you is one with a grace that is proper to you as a consecrated person.
In addition to this fundamental gift, your mission is enriched by the charisms of your institutes and societies, the charisms of your founders and foundresses. In their astounding variety, they are all given for the building up of the Church and for her mission. All the charisms are for the mission, and they are so precisely with the incalculable richness of their variety; so that the Church can bear witness and announce the Gospel to everyone and in every situation.
Rome, St John Lateran, February 2, 2023, feast of the Presentation of the Lord.
Pope Francis, Rome, St John Lateran, February 2, 2023, Feast of the Presentation of the Lord.
Join now to participate in the Research Center

Consult our latest news and other publications on vocations.

12 rue Maurice Ravel F-92210 Saint-Cloud
contact@crav-vocation.org